Mom's Kitchen and Bar (Astoria)
33-01 31st Ave, Astoria, NY 11102
Order now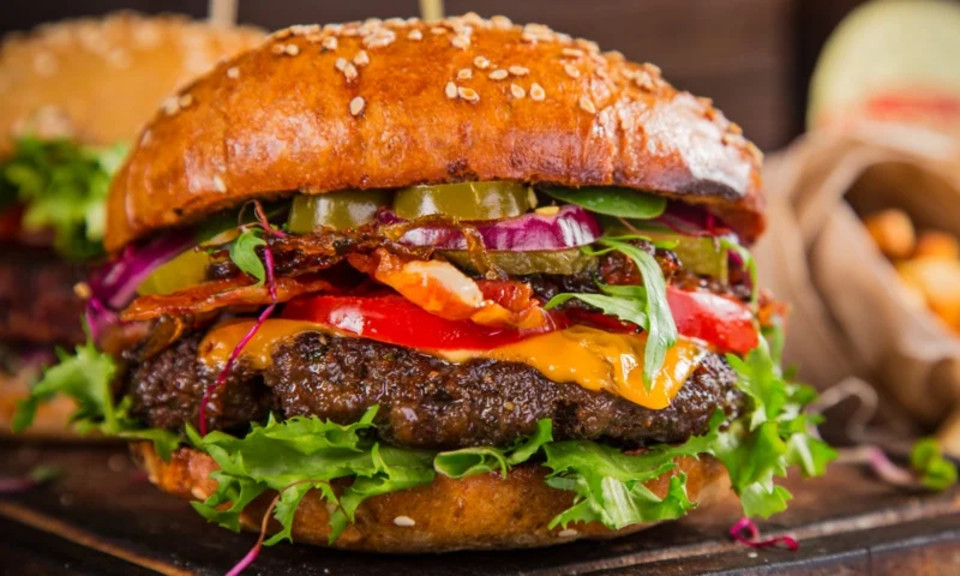 Jean
Mom's Kitchen & Bar is AMAZING! The food is delicious & the staff is so friendly.
Matt
I enjoyed everything. Quite a bit of mayo on the sandwich, but I happen to enjoy that. :)
Logan
Mac and cheese pancakes are to die for. I actually think I died and went to heaven.
nick
Great food, large portions great place for brunch
Roberto
I'm literally #obsess with their veggie burger but believe me, they have a lot of amazing food options. The food is always at your door before the estimated time, and the food is always great.
Keep the great work Mom's Kitchen!
Alexandra
Food came early, but was not correct. They fixed it and sent the right items immediately. Food from there is always terrific! The customer service on the phone was great!
Lendita
i cannot believe how quickly my order arrived and how amazingly delicious the food was! my new favorite restaurant
Francesca
Awesome everything! Really good quality and was here so fast. Will order again for sure!
David
Great am I going to get something for answering all these queasiness?
About us
American, Breakfast, Dinner, Lunch Specials
Today

Delivery: 10:00 AM - 7:45 PM

Takeout: 11:00 AM - 8:00 PM

Delivery

Wednesday:

10:00 AM - 7:45 PM

Thursday:

10:00 AM - 7:45 PM

Friday:

10:00 AM - 7:45 PM

Saturday:

10:00 AM - 7:45 PM

Sunday:

10:00 AM - 7:45 PM

Takeout

Wednesday:

12:00 PM - 8:00 PM

Thursday:

11:00 AM - 8:00 PM

Friday:

11:00 AM - 8:00 PM

Saturday:

11:00 AM - 8:00 PM

Sunday:

11:00 AM - 8:00 PM